2023-09-18
2023-09-18
Bullpadel surprises us with a new collection of clothing for all male and female players who want to be part of the revolution in the sport led by the brand.
This Fall-Winter 2023 season, the brand specialized in padel has gathered some of the most promising collections that will satisfy both your passion for the sport and your taste for fashion.
New Bullpadel 2023 clothing
Whether it's for players looking for clothing that keeps you cool during training or protects you from the wind on the coolest outdoor days, the new Bullpadel 2023 clothing collection has something for every padel player.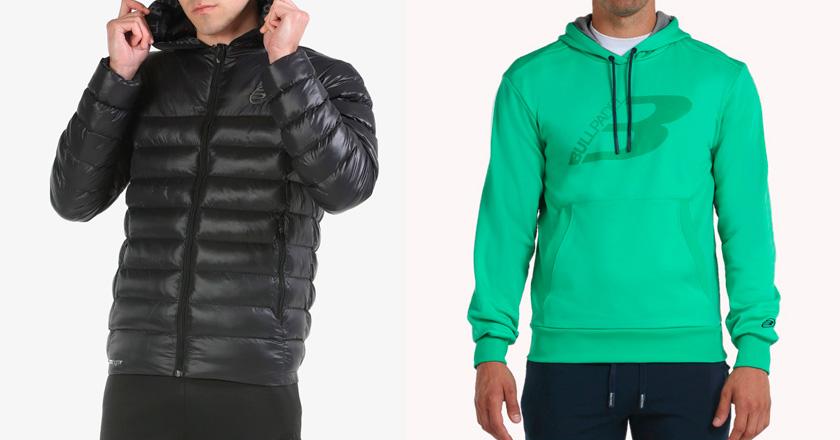 With new technologies and cutting-edge materials that make these garments so exceptional, the different collections for the end of 2023 are introduced.
The Training Collection: Purposeful Clothing
Designed with players who take their physical training seriously in mind, the TRAINING collection is a true reflection of the commitment between comfort and style.
These garments, ideal for both the gym and technical training, display subtle crossfit-inspired prints and rocky motifs. In addition, the gradient contrast adds a modern and bold touch.
What's more, to complete the men's padel clothing collection, the technology doesn't lag behind. With fabrics like Quickerdry and Drynamic, not only will you stay dry, but you will also enjoy complete freedom of movement.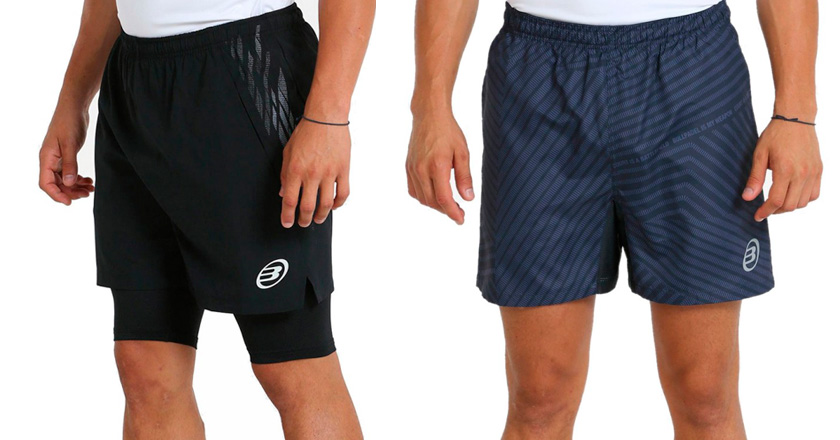 And, as the crowning touch, symbolism that reflects all aspects of the game adorns each garment: impact, target, game, court, strength, and mind.
Repreve Collection
This new season Bullpadel has taken a leap in its deep commitment to sustainability. That's why the new Repreve clothing collection made from textile fibers made from recycled bottles is one of the season's major innovations.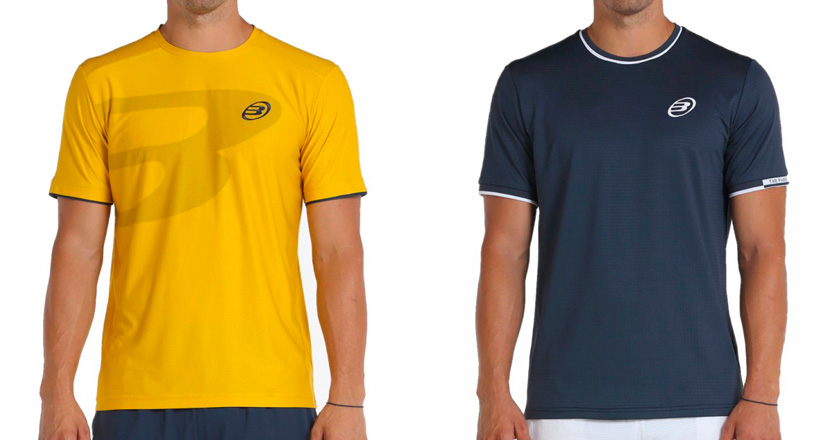 The textile fiber obtained from this process becomes a complete range of garments designed with padel lovers in mind, to contribute to a more sustainable world while still providing maximum comfort and performance for all players.
Collections by Gemma Triay and Alejandra Salazar
Not forgetting that this season in women's padel clothing the Purecolor and Padel is my power collections are available, inspired and designed for Gemma Triay and Alejandra Salazar.
The UNASE and USELO shirts, available in navy blue and raspberry, offer versatility, freshness, and style. The UNILA skirt, on the other hand, is the perfect complement to these shirts.
On the other hand, the ENEAL and ERASE shirts, along with the EPATO skirt, create combinations that exude class on the court.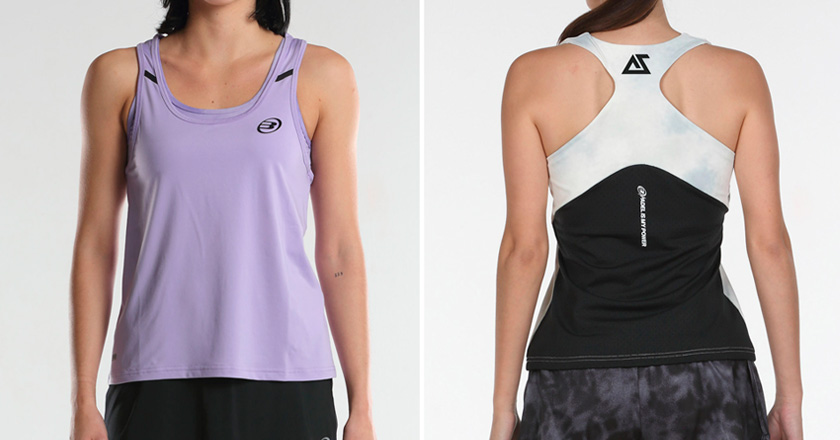 With the distinctive touch that the logos of Alejandra Salazar and Gemma Triay adorn each garment.
This new winter season, the trick to experiencing it with style can be found with Bullpadel. Each collection has been meticulously designed to reflect your passion and commitment to the sport and to push your limits further and further.