2023-09-25
2023-09-25
When it comes to practicing sports, it's crucial to have the right equipment that allows you to perform at your best at all times.
That's why Endless has ventured with its new collection to redefine the game rules, showcasing new pieces designed with cutting-edge technology that stylishly enhances your performance match after match.
New Endless padel collection 2023
The essence of the well-known clothing brand lies in the perfect blend of bold designs with great style and the most advanced fabric technology, such as the European polyamide 6.6, which is more durable, lightweight, and breathable than the Asian variant, along with the integration of silver ions that prevent the growth of odor-causing bacteria.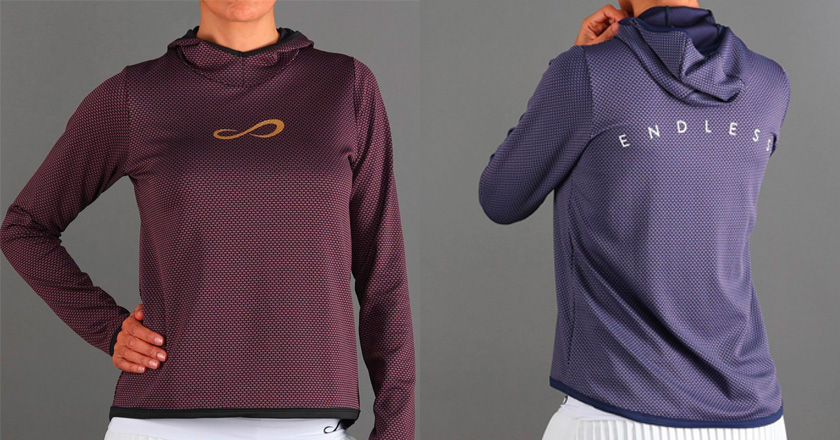 If you're a padel enthusiast and are looking for clothing that makes you feel and look good without compromising on functionality, Endless is your top choice this season.
Endless collection for women: Empowerment and style
The new Endless padel clothing collection is, simply put, revolutionary. The new collection designed for women has pieces crafted with active women in mind, those who love sports and want to feel powerful and comfortable during their workout routine.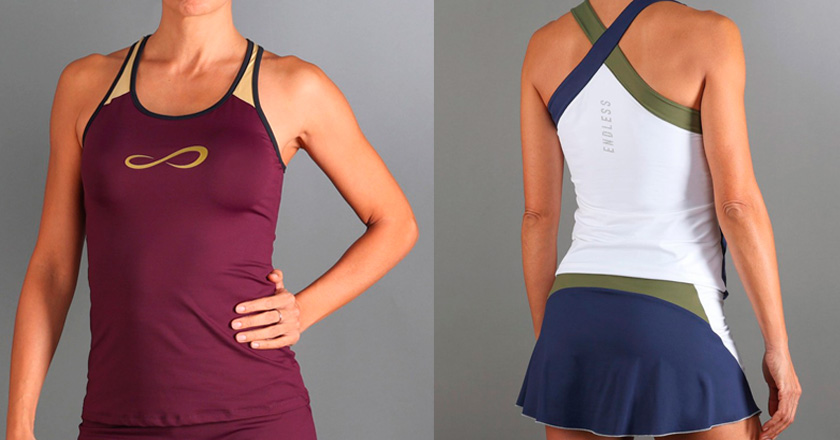 The CURVE and BLISS t-shirts, along with a variety of models such as the LUX, are meticulously crafted in the vibrant city of Barcelona, using cutting-edge technical fabrics: they are incredibly soft to the touch, yet at the same time, lightweight and breathable.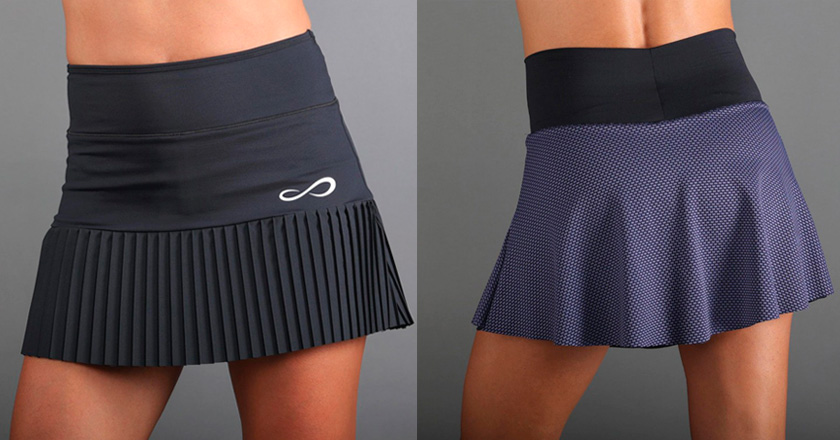 Without leaving aside the elasticity and design of the RIPLEY and LUX skirts, which is perfect for allowing a full range of movements, and in addition, they have UPF 50+ protection, as does the range of tights for cooler days, models such as The INDY and CROSS will protect your skin while you exercise outdoors.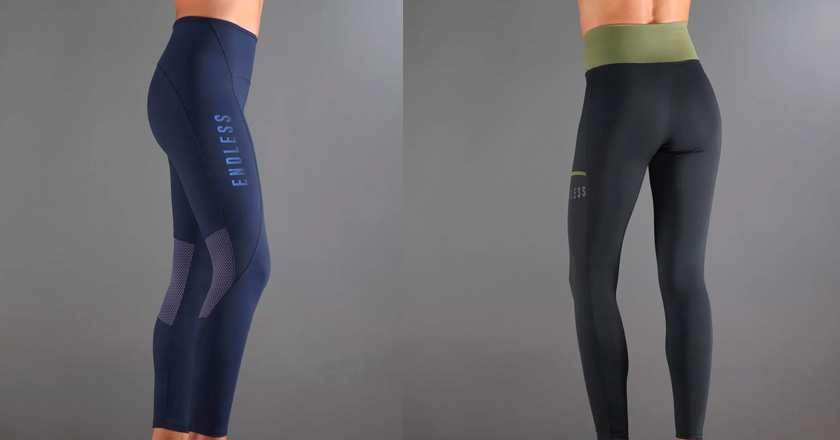 Endless collection for men: Elevating sports performance
The new Endless padel clothing collection for men is designed for all sports enthusiasts looking to push their limits. These garments aim to provide superior quality with innovative technical fabrics that ensure comfort and, more importantly, great durability.
These garments seek to guarantee superior quality with technical and innovative fabrics such as the ACE and ALPHA II t-shirts that ensure comfort and, most importantly, great durability.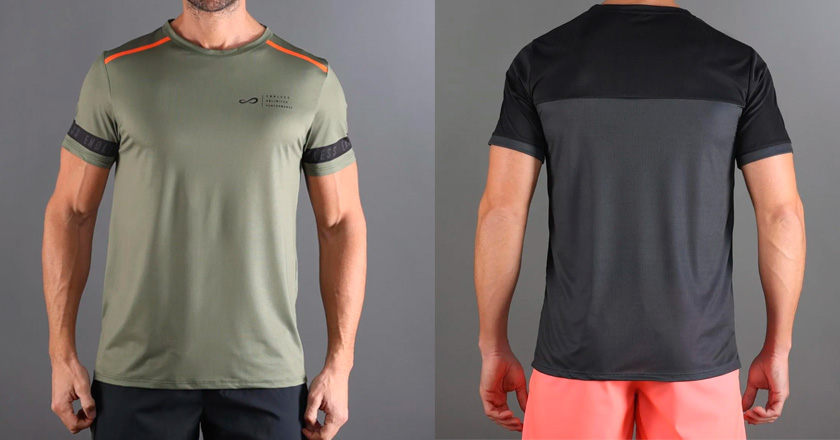 UPF 50+ protection is a standard in these models, as is the lightness, breathability and elasticity of the material, as is the case of the ACE ICONIC model shorts that ensure that each workout is an experience free of limitations, allowing you to improve your technique without worrying about wear and tear.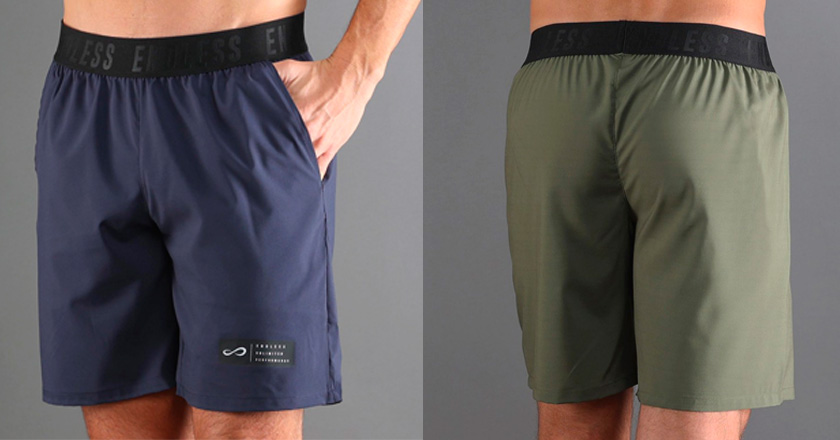 Choosing clothing from the new Endless collection this season is undoubtedly a sure hit to perfect your technique and take your game to new heights.